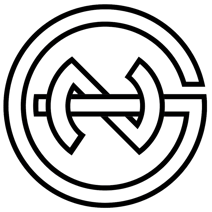 Podcast and Other Interviews
Practical Tips for Teaching Assistants
"Practical Tips for Teaching Assistants" empowers you with the knowledge and tools you need to excel in the classroom.
From creating a supportive learning environment to managing your responsibilities with ease, this book will empower you to make a lasting impact on the lives of students and excel in your role. Get ready to thrive in the classroom!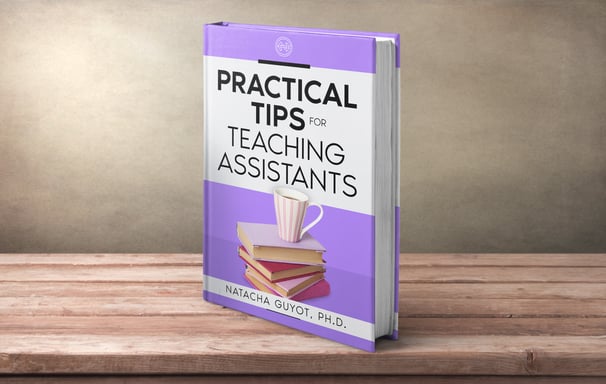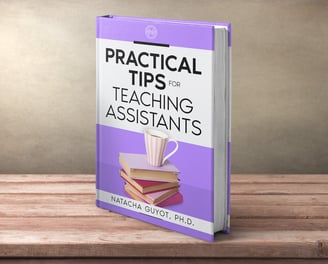 The Science Is Out There
Medical doctor and federal agent Dana Scully has been a prominent figure in popular culture since The X-Files first aired in 1993. As a nuanced feminist representation of a woman scientist, Scully managed to overcome significant systemic violence perpetrated by different patriarchal systems, including the bio-terrorist shadow organization central to the show's mythology.
By investigating her primary role as a medical doctor, this book traces her development in a newly comprehensive way. Exploring the intersection of real-life science, trauma, and feminism in Scully's journey matters given how popular culture participates to the representation of society. While fiction may seem incidental compared to actual scientific practice and policies, a franchise such as The X-Files influences how general audiences perceive women scientists.
The eBook is available at multiple distributors and you can purchase the paperback on Amazon.
Check out the Best Books on Women in American Film on Shepherd.