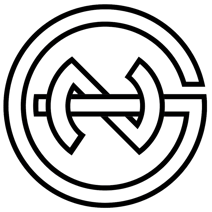 Let's Chat
Are you a creator or entrepreneur who feels overwhelmed and confused by content strategy?
If you're looking to build your online authority, attract new clients, and bring even more value to your existing ones with a cohesive content strategy and time-saving systems, my services can help you!
Email me at natacha@natachaguyot.com if you have questions or hit the button below to book your free discovery call so we can talk about your current challenges and goals.
FAQ
Where are you based?
Virginia, USA (Eastern Time Zone).
When can I expect a response from you?
I answer emails within 48 hours, Monday through Friday.
How do you deliver your coaching and consulting services?
I deliver all my offers virtually, via video conference and emails. My clients receive any additional materials via digital downloads.
Do you offer payment plans?
Not at the moment.
What are your qualifications?
I hold a Master's in Film and Media Studies (Paris III Sorbonne Nouvelle), a Master's in Digital Culture and Technology (King's College London), and a Ph.D. in Arts and Humanities (UT Dallas).
During my years in higher education, I spoke at international conferences, wrote papers for a variety of academic publications, guest lectured, and served as a Teaching Assistant.
I also have corporate experience in Content Management and Customer Experience, at both American and international companies.