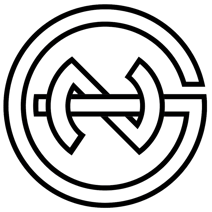 The Video Sorceress
As a passionate, creative, and organized professional, I understand how storytelling is central to our human experience, no matter whether it takes place through speech, the written word, photos, illustrations, video, or audio content. This helps us relate to others, deliver memorable value, and build lasting community.
My background includes graduate media studies across three countries and corporate experience in content management and customer experience in marketing and SaaS companies.
Mentoring has played a big role in my professional journey and I love understanding people's challenges and goals so we can co-create customized solutions with reliable and sustainable systems to make your video strategy shine while giving you time to focus on other aspects of your business.
In addition to my coaching work, I have been reading tarot for over 20 years and provide readings for business and career.
In my free time, I am an avid book wyrm, a proud science fiction nerd, and cat mom to 3 rescue fur babies. I use she/her pronouns.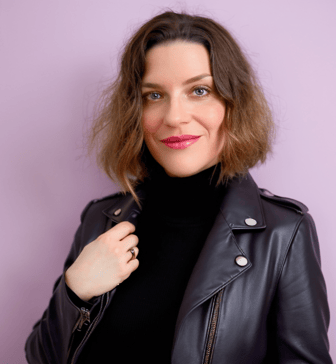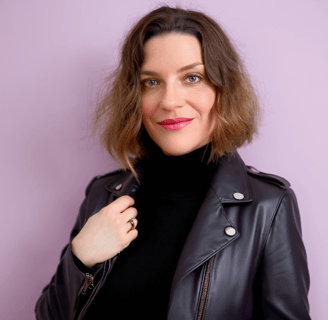 Credentials
PhD in Arts and Humanities (UT Dallas, USA)

Master in Digital Culture and Technology (King's College London, UK)

Master in Film and Media Studies (Paris III Sorbonne Nouvelle, France)

Professional Degree in Film and Media Production (ESRA, France)